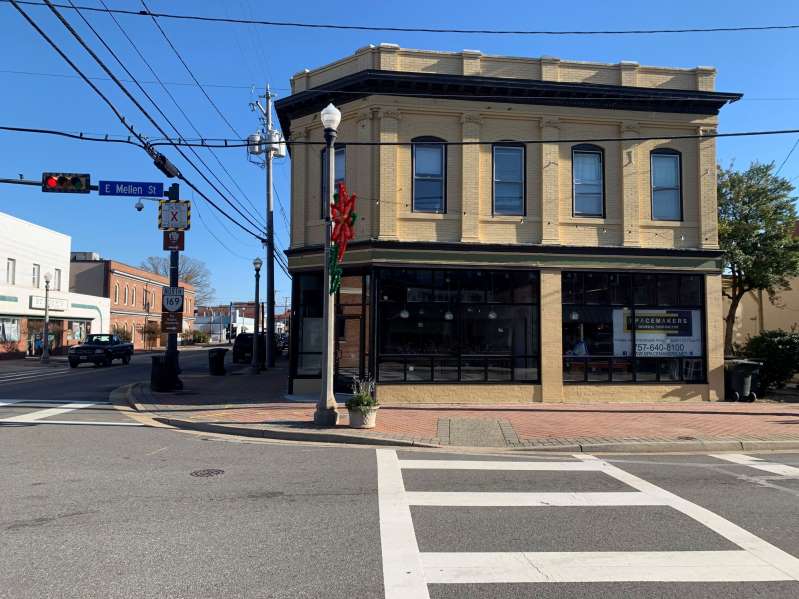 Article courtesy of  https://www.msn.com/en-us/foodanddrink/foodnews/ Years ago, when Phillip and Dana Epstein were working in various esteemed Williamsburg kitchens — he a baker, she a chef, each a...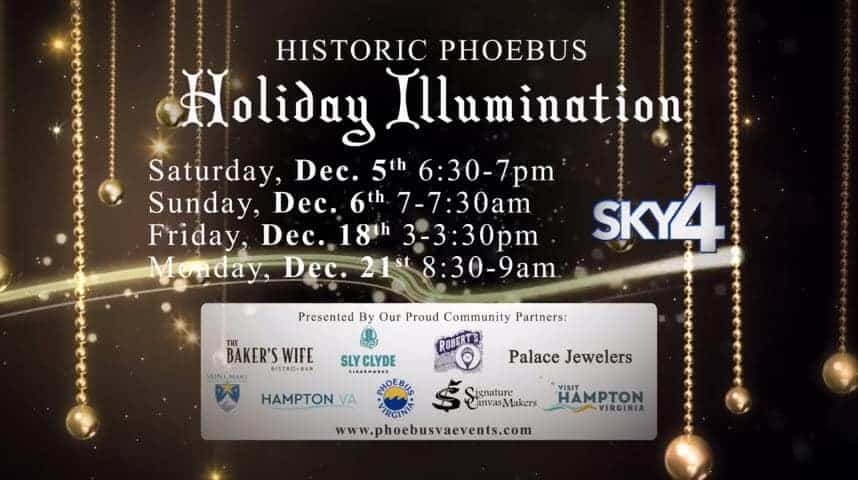 It's Thanksgiving week and the holiday season is here! Celebrate with us by tuning in to SKY4 TV December 5th at 6:30 p.m. for our virtual Phoebus Holiday Illumination celebration! #PhoebusVa #phoebuslife #phoebulous #onlyinphoebus #hamptonva #choosehampton #holidayillumination Robert's Antiques Baker's Wife Bistro Palace Jewelers Sly Clyde Ciderworks Visit Hampton, Virginia! Hampton, VA – Gov Signature CanvasMakers Some Guy Named Allen Patrick Evans-Hylton Comedian Allison Moore.
Leasing Hours:
Monday: 9:00am - 5:30pm
Tuesday: 9:00am - 5:30pm
Wednesday: 9:00am - 5:30pm
Thursday: 9:00am - 5:30pm
Friday: 9:00am - 5:30pm
Saturday: 9:00am - 4:00pm
Sunday: 1:00pm - 5:00pm
FOR MORE LEASING INFORMATION.